Hello y'all. Okay, I'm not from Alabama, but I lived there for 6 years. I looked at the Saturday challenges and they went perfectly with my cold winter pictures that I needed to scrapbook. I've been trying to think of an idea and today's challenges were perfect. Here they are:
Sketch Saturday sketchsaturday.blogspot.com/
CR84FN cr84fncolorchallenge.blogspot.com/
The Sweet Shop sweetstopsketches.blogspot.com/
Our Creative Corner ourcreativecorner6.blogspot.com/
Crazy 4 Challenges crazy4challenges.blogspot.com
I used the Secret Layout from Magic, but I used these 2 sketches for the embellishments on my pages:
I was inspired by these colors:
which I interpreted as Cotton Candy, Sunset, and Honey.
The challenge from Our Creative Corner was to use a Spring Break destination on your project. I used Alabama. The challenge from Crazy 4 Challenges was to use Owls on your project. Thus the "Owlabama!" :)
Here is my layout: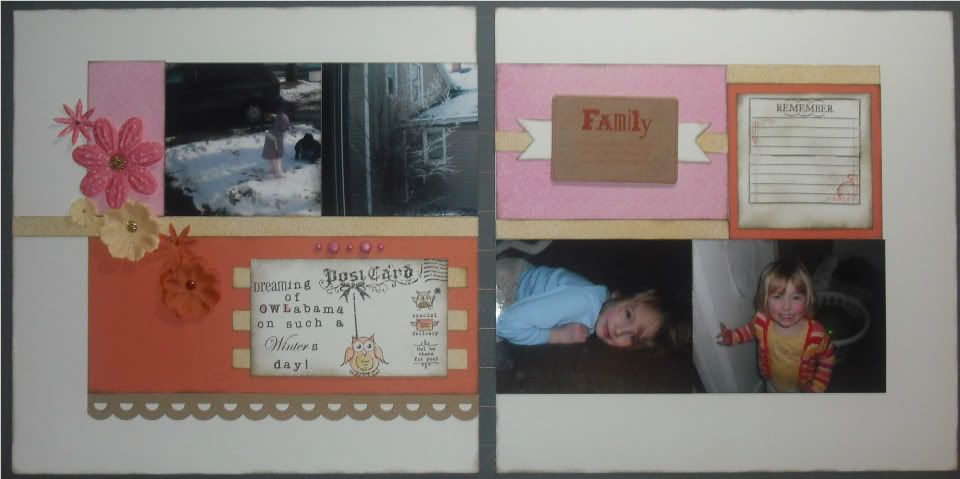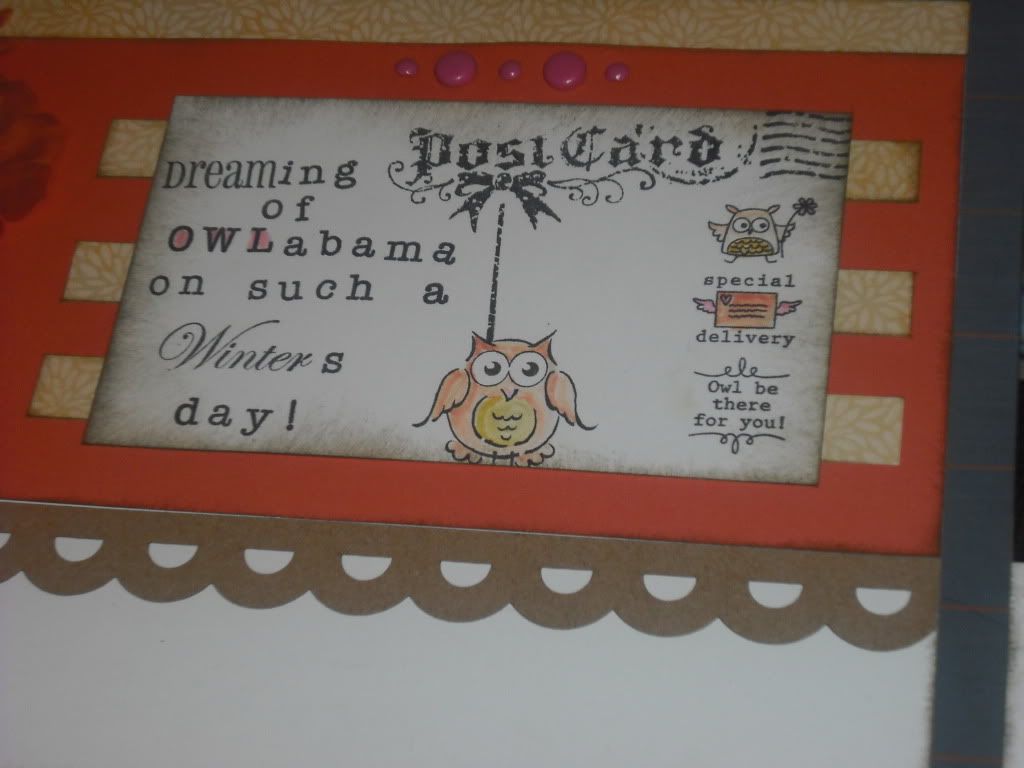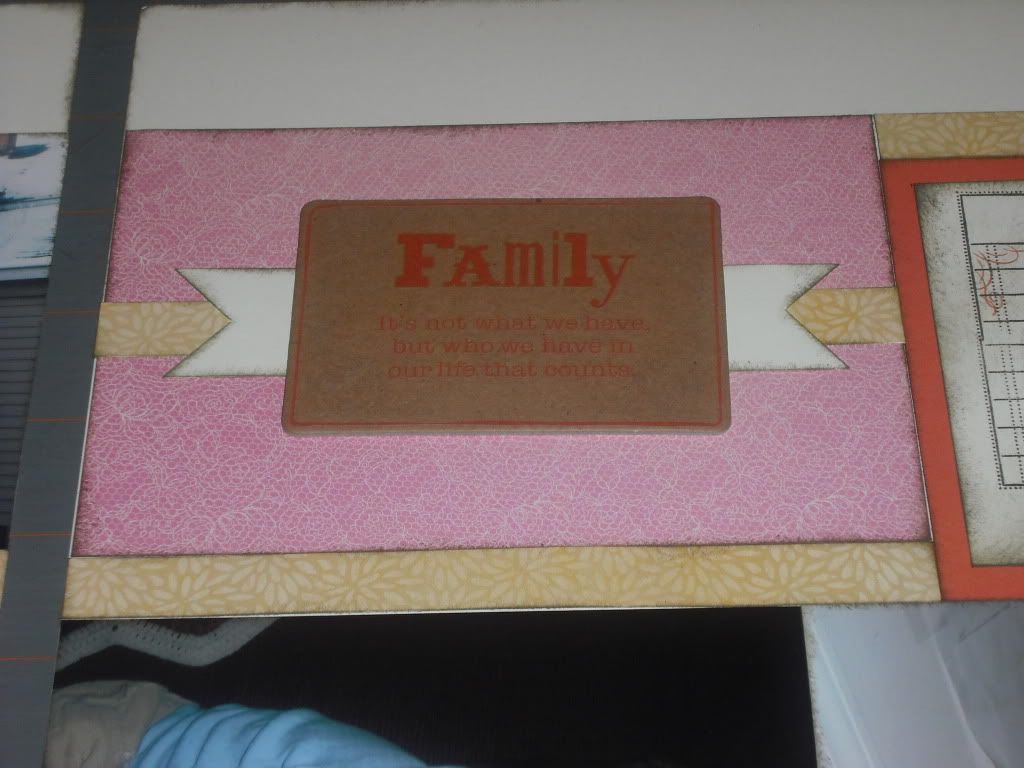 Materials used:
Paper: Lucy, Pemberly, Stella Level 2 Kits
Ink: Black, Cocoa, Sunset, Honey, Cotton Candy
Stamps: Tiny Typewriter, Petite Perks, Pair-a-Phrase, Father Christmas, Snowflakes, Limited Edition, Dreams Come True, Ciao
Other: Lucky Level 2 Assortment, Kraft Color-Ready Borders, Paradise Just Blooms Assortment, Glitz Glitter Gel, Brads Pink Assortment