Today I will share with you what I made with Clementine. These are the products I displayed at my open house and the workshops I will be offering.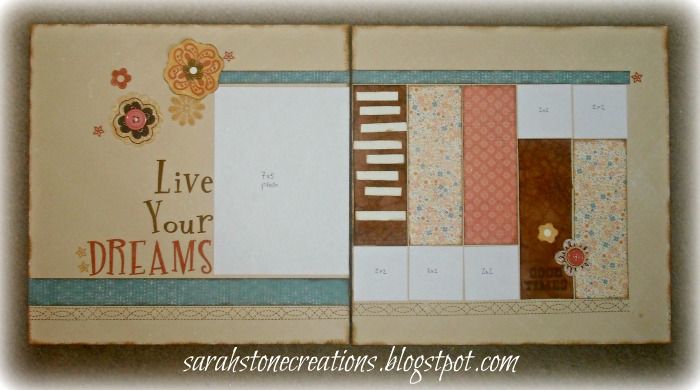 The first layout is the Clementine Workshop on the Go. Original pattern is designed by Jeanette Lynton.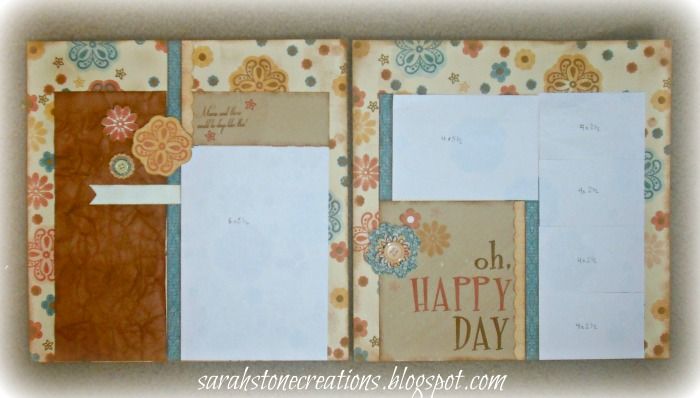 The second layout is the Additional Layout for the Workshop on the Go. This is Secret from Magic (rotated). I did random stamping for the background paper, so I didn't have to use all my pretty B&Ts.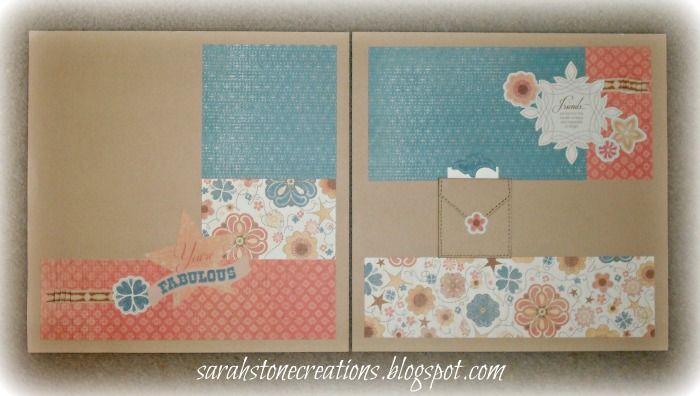 Next is the Canvas Compliment Level 2 Layout (no stamping) found in the Idea Book. This layout is from Magic-card trick.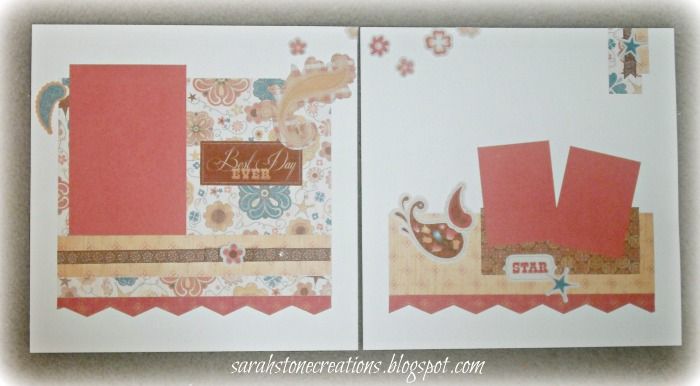 Next is a layout I came up with using the pattern from the Dreamin' WOTG. This is the second canvas Compliments layout - level 2.
This is the first card in the Clementine WOTG bonus project. This is the exclusive new pattern.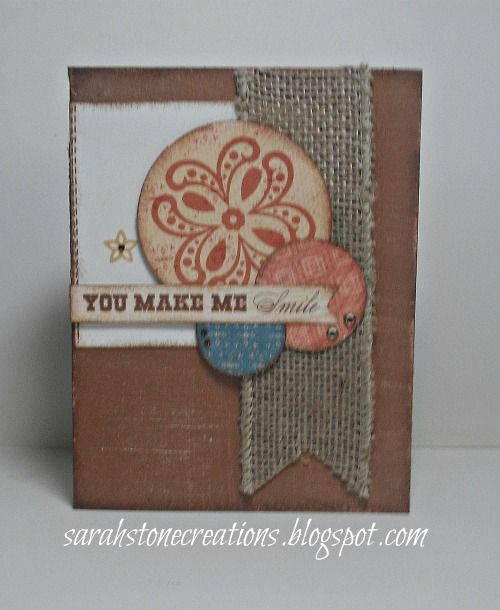 Here's the second card. It is Delightful Dots from Wishes.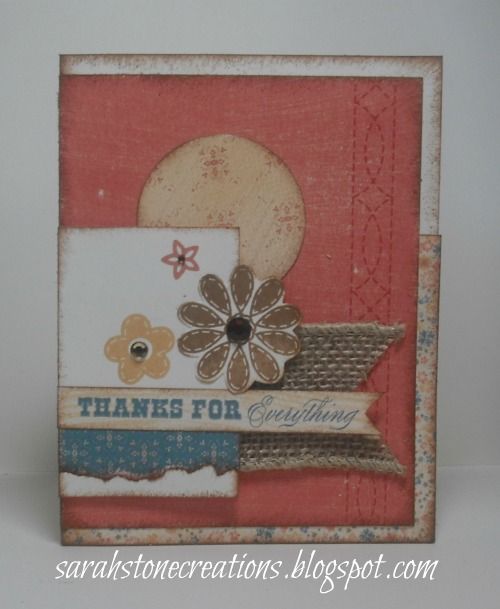 The third card is Stay Left from Wishes.
The fourth card is my favorite. It is Sentiment Secured from Wishes.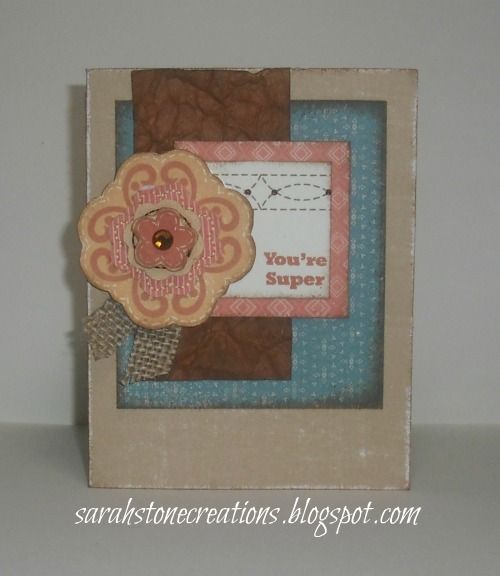 This is the last card. It is Gallery from Wishes.
I would also like to share with you the 2 layouts we made at convention and the Scroll Album. I will be offering the scroll album as a workshop.
This layout is Love Potion from Magic.

This layout is Levitate from Magic.

These are the dates I will be offering Clementine Workshops in September:
8th - Workshop on the Go
11th - Sticker Night
19th - Crop Night
28th - Scroll Album
Please email me about times and locations. If you cannot attend, I will do your cutting and stamping for you for a $5 fee. Then you will be able to put the kit together at your convenience.
Thanks for stopping by, and I hope to see you in September!